Stiebel Eltron Flow-Aide De-Scaling Fluid -1 Quart (#540002)
de-scaling fluid for use with the Flow-Aide de-scaling kit - biodegradable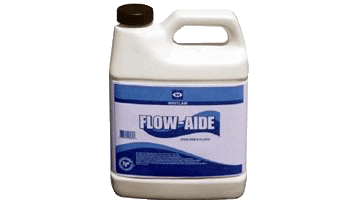 (0 Reviews)
Be the first to write a review.
Stiebel Eltron

Flow-Aide De-Scaling Fluid
1 Quart (#540002)

Stiebel Eltron's Flow-Aide de-scaling solution is a biodegradable cleaning solution designed to remove hard water mineral scale from tankless and tank-type water heaters. Restore efficiency and flow performance.
For use with the Flow-Aide De-Scaling Kit.